Description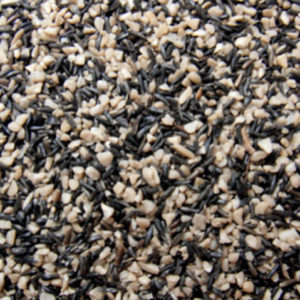 Attract more finches to your backyard by feeding them the seeds they love best, sunflower chips and nyjer® seed.
Ingredients: Sunflower Kernels, Nyjer® Seed (Guizotia Abyssinica).
Attracts: American Goldfinches, Purple Finches, House Finches, Chickadees, Nuthatches, and Titmice.
Feeder Type: Tube, Nyjer® Sock.
Sizes: 5, 10, and 18 lb.
This product is produced and stored in facilities that use tree nuts, wheat, peanuts, soybeans, milk, eggs, fish and crustacean shellfish and thus may contain one or more of these ingredients.